Home is Crete is a real estate, property management and construction company in North East Crete.
Our priority is you as the client, enabling us to understand exactly your specific requirements and provide a professional, personal and ethical service throughout.
We offer competent guidance paired with a comprehensive network of professional services and market information, based on our over 20 years of experience in real estate in Crete.
Wherever you are in the world and whether you will be moving straight in to your new home or using it periodically throughout the year, as a holiday base or taking advantage of the holiday rental market and using your home as an investment opportunity, we are here to help you by providing the whole range of aftercare, maintenance and the management services you need.
GUIDE YOU THROUGH THE WHOLE PURCHASE JOURNEY
Fanis Palamianakis is the founder and director of the company and has over 20 years of professional experience in the real estate market.
At Home is Crete we support you through the entire process and beyond, ensuring that your transactions are safe and legal, and that your experience of buying and/or renovating a property is as stress-free as it can be.
From research to purchase, construction and/or renovation of your property and subsequent management of it, our team approach produces great results offering complete peace of mind in your investment.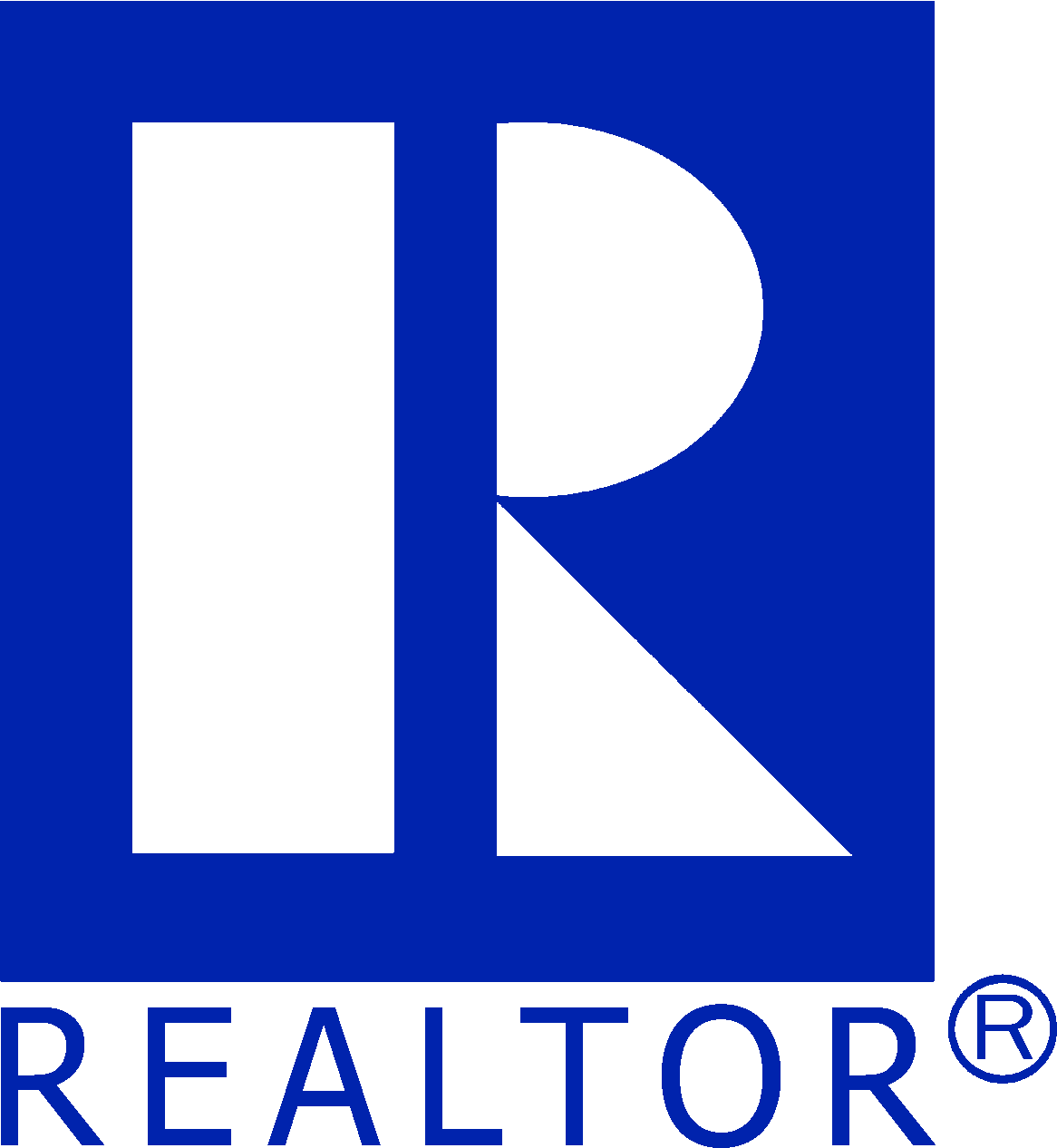 National Association of Realtors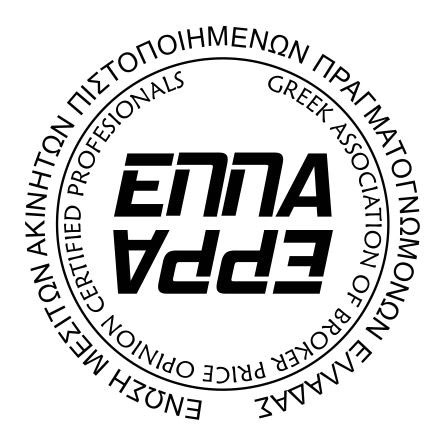 Hellenic Federation of Realtors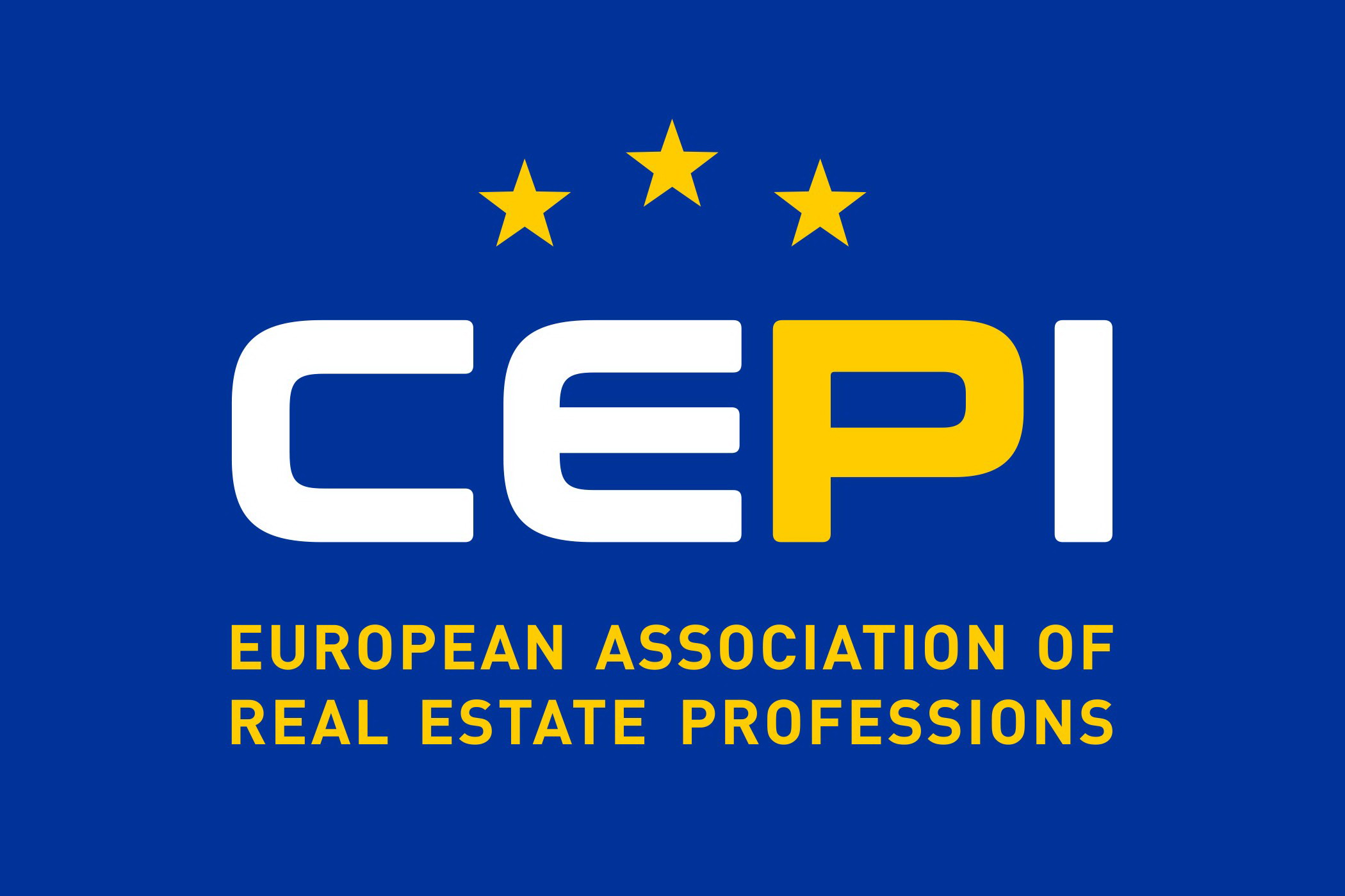 European Association of Real Estate Professions

Broker Price Opinion Resource